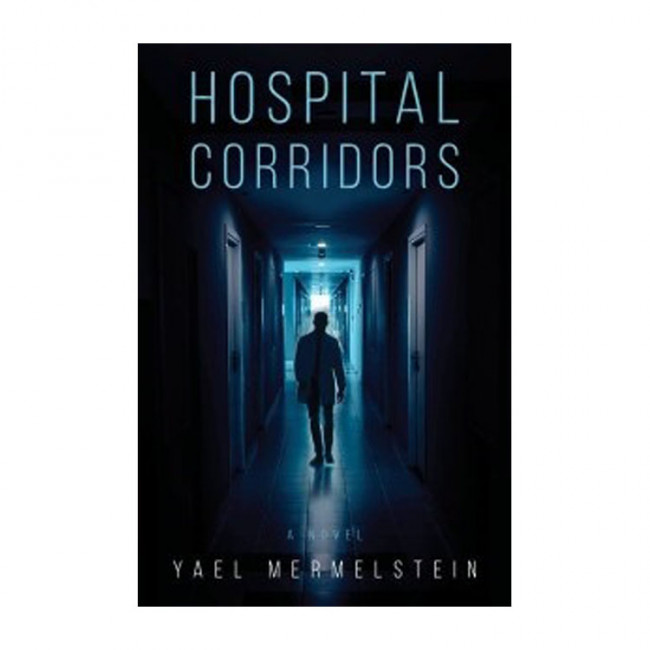 Hospital Corridors
Neil Grossman, a successful neurosurgeon and dedicated father, seems to have it all - until he meets the opportunity of a lifetime. Will his frenetic race to the top cost him his family, his integrity, his health - and ultimately, his career?
Batya, his daughter, is stuck in the shidduch system. Will she become another statistic because her father's ambitions are on a collision course with her future?
Alex, Neil's son, in a desperate bid for his father's attention, goes down a dangerous path that could cost him his life.
It's down to Tamar, wife, mother and nurse, to hold this family together.
Be enthralled by Hospital Corridors, a medical drama written in the refreshing and inimitable style of noted author Yael Mermelstein.
Book Attributes
Author
Yael Mermelstein
Pages
416
Publisher
Hamodia Treasures
Weight
1.7 LBS
Year Published
2023
Dimensions
6" x 9.5"
Model:

HC-1

Weight:

1.70lb