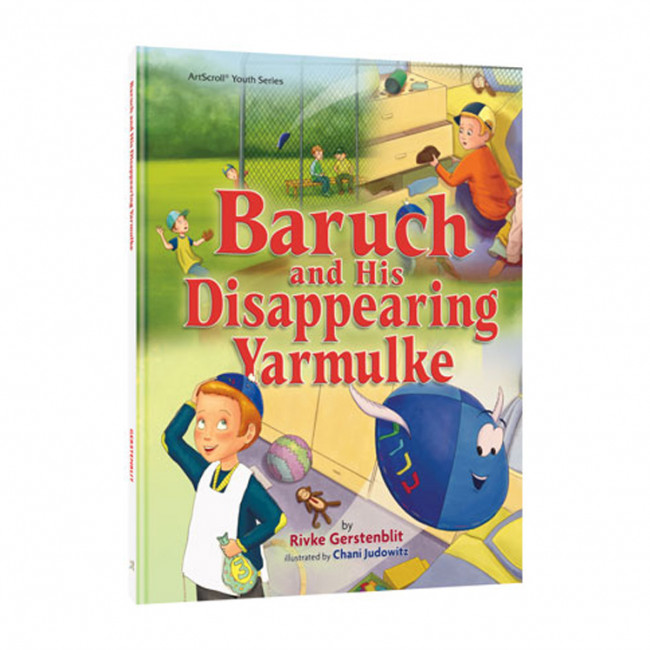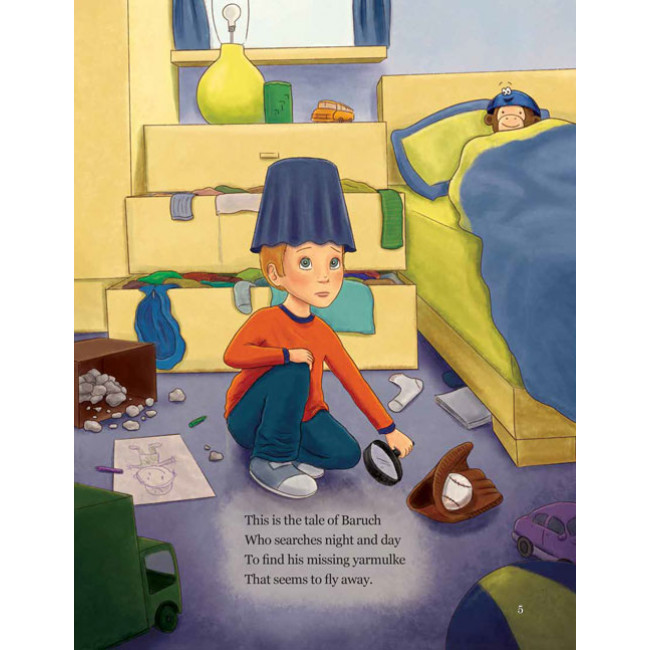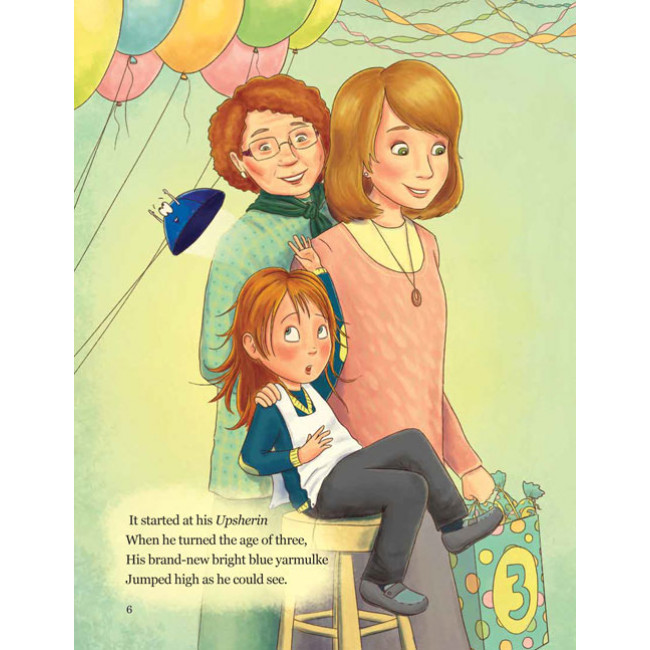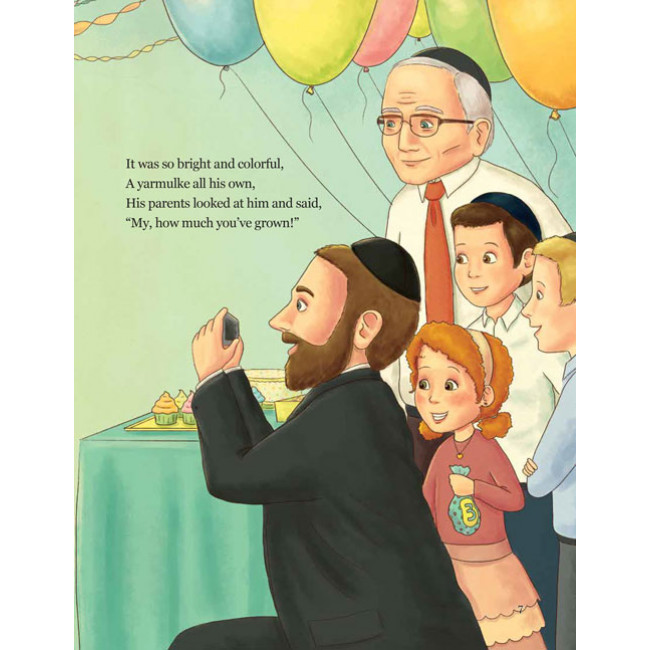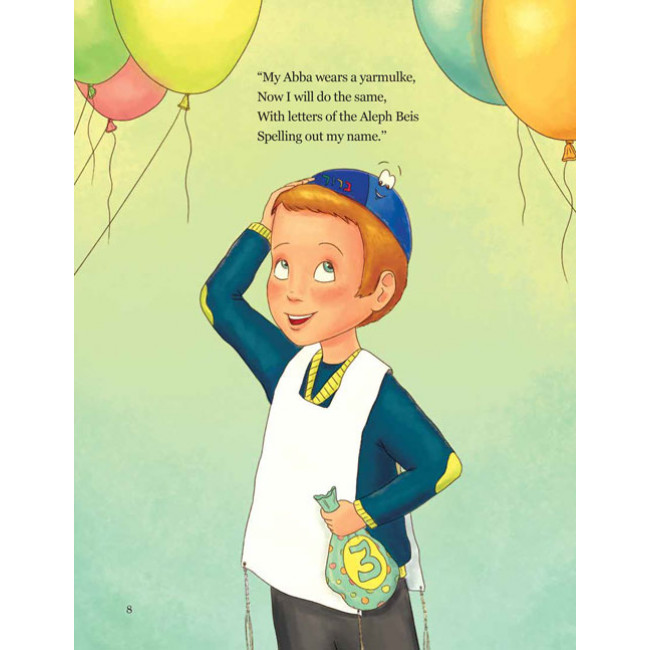 Baruch and His Disappearing Yarmulke
Baruch loves his new yarmulke.
His new yarmulke loves Baruch.
But the two just can't seem to stay together!
Little boys love to climb, and play, and run, and tumble — and sometimes their yarmulkes can't keep up with them. And then there goes another yarmulke, lost in a tree or under a bed, and here comes another sad boy who can't find his yarmulke.
In this engaging, child-friendly book, our children will meet Baruch and his disappearing yarmulke. And while they are enjoying their adventures, they are also learning lessons in responsibility and care.
Baruch and His Disappearing Yarmulke is a book for every Jewish child, and for every parent who ever had to say, "Have you lost your yarmulke again???"
Book Attributes
Author
Rivke Gerstenblit
Date Published
11/12/2014
Format
Hardcover
Illustrator
Chani Judowitz
Language
English
Pages
32
Publisher
ArtScroll
Weight
0.8 LBS
Dimensions
8.5"X11"
Model:

1422615308

Weight:

0.80lb

ISBN:

9781422615300